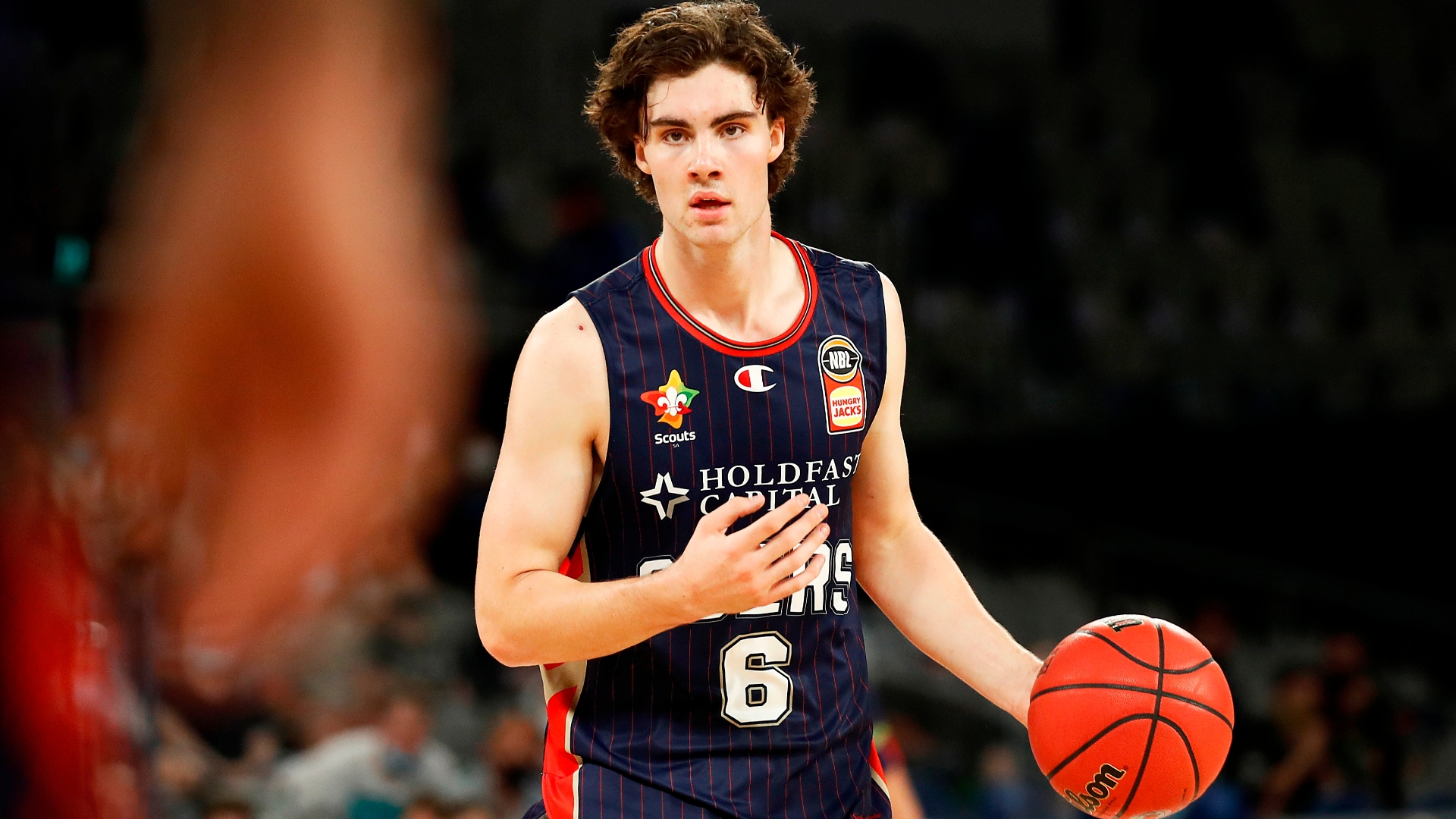 Yet Another Cancellation by Covid!
Hi everyone,
I'm really sorry to say that, due to current the COVID climate in Melbourne, and after discussions with the appropriate people, we have had to cancel our evening with Josh and Warrick Giddey.
In addition to very limited venue capacities, Josh has also taken the advice of his agent to depart Australia and enter a professional bubble earlier, while also avoiding close proximity to crowds in the meantime.
Josh and Waz have been great to work with in the planning of this, and are fully supportive of our event, which we thank them for. We have already begun a discussion around the details for this event to now be held when Josh returns from his first NBA season mid-next year.
So, as for the formalities, we would like to provide you with a choice:
Full refund
Guaranteed entry to next year's event, which we expect to be significantly more expensive, for the price you have already paid and no extra cost.
If you could please advise your preference I will action immediately.
Again, thank you for your support of our basketball events, we really want to continue to grow them in the future, and hope to have an exciting announcement soon.
Regards,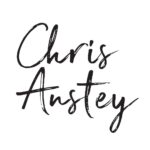 Thank you again for your support of our evening with Josh and Warrick Giddey, and my apologies for the lateness of this email. We posted on socials that, due to the current lockdown in Melbourne, the event has been postponed to Tuesday 22nd June, which is 2 days before Josh flies out.
Given the circumstance, we've been able to give ourselves as good a chance of being out of lockdown / restrictions as possible, while also being as close to the Olympics and Draft as possible.
Also, we do have very limited tickets remaining (approximately 20), so please feel free to invite a couple of extra friends along 😊
I look forward to seeing you all there on the night (fingers crossed!).
**RESCHEDULED EVENT DATE**
Well, this extended lockdown got us, but thanks to the Josh and Warrick, and The Sporting Globe, we have been able to reschedule our pre-NBA Draft evening to Tuesday 22nd June at 7pm.
Josh leaves for his Olympic preparation and the NBA Draft in the days after, so this is the last chance you will have to hear from our next NBA star before he's gone!
We have very few tickets remaining, so please get yours here before they're gone
*full refunds will be given in the event of COVID prohibiting us holding the event