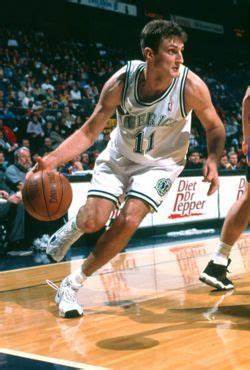 Australian Hall of Fame basketball player Chris Anstey's 17-year career included stints in the National Basketball Association (NBA), Russia and Spain.
A 2-time Olympian, World Champion and World Championship MVP, Chris also played for the Melbourne Tigers, South East Melbourne Magic, and Victoria Titans in the Australian NBL. He retired as a 2-time Championship winning captain and MVP, with 3 NBL titles to his name. 
Anstey was selected at #18 in the 1997 NBA Draft, becoming the first player in history to be drafted from Australia's NBL.
An author and coach, Chris has coached male and female basketball teams at all levels- professional, world and national championships, state, high school, and club.
Chris now hosts tours and events designed to tell and create stories that inspire, impact and educate, all while having a great time!