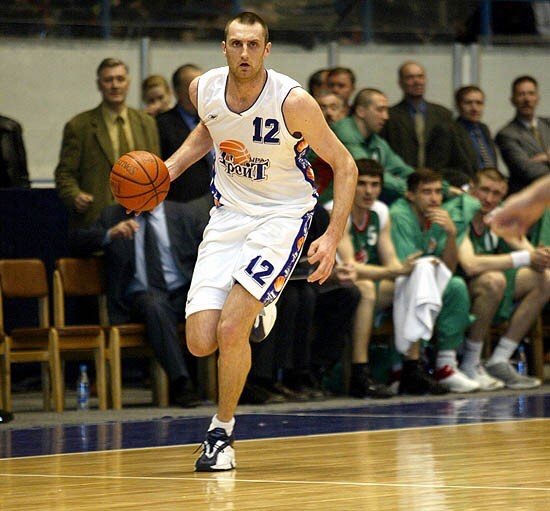 Chris Anstey is a father of three, and former professional basketball player, whose 17-year career included stints in the National Basketball Association (NBA), Russia and Spain.
A 2-time Olympian, World Champion and World Championship MVP, Chris also played for the Melbourne Tigers, South East Melbourne Magic, and Victoria Titans in the Australian NBL. He retired as a 2-time Championship winning captain and MVP, with 3 NBL titles to his name. He became the Melbourne Tigers head coach in 2012.
Anstey was selected at #18 in the 1997 NBA Draft, becoming the first player in history to be drafted from Australia's NBL.
Chris has coached male and female basketball teams at all levels- professional, world and national championships, state, high school, and club.